One thing I love is the use of light leaks and Bokeh overlays in Photoshop. It's a really simple thing you can do to add color and interest to your photo. I will offer you some free Photoshop overlays at the end of this post but first I wanted to discuss Light Leaks, Prisms and Bokeh. You might be familiar with these terms, but then again, maybe not.
Skip to the part about Free Bokeh, Prism, and Light Leak png files.
What is Bokeh?
According to Wikipedia, Bokeh is "the way the lens renders out-of-focus points of light". You know, the parts of your image that are not in focus resulting in blur. The aesthetic quality of this blur is hugely dependent on the lens you are using.
If you want beautiful Bokeh in your images, you need to buy a lens that can produce it. You want a lens that can achieve a wide aperture in the range of f/2.8 or bigger, like f/1.4. Often these lenses are very expensive.
Even in Photoshop, it is impossible to replicate the authenticity and artistic quality of a great lens.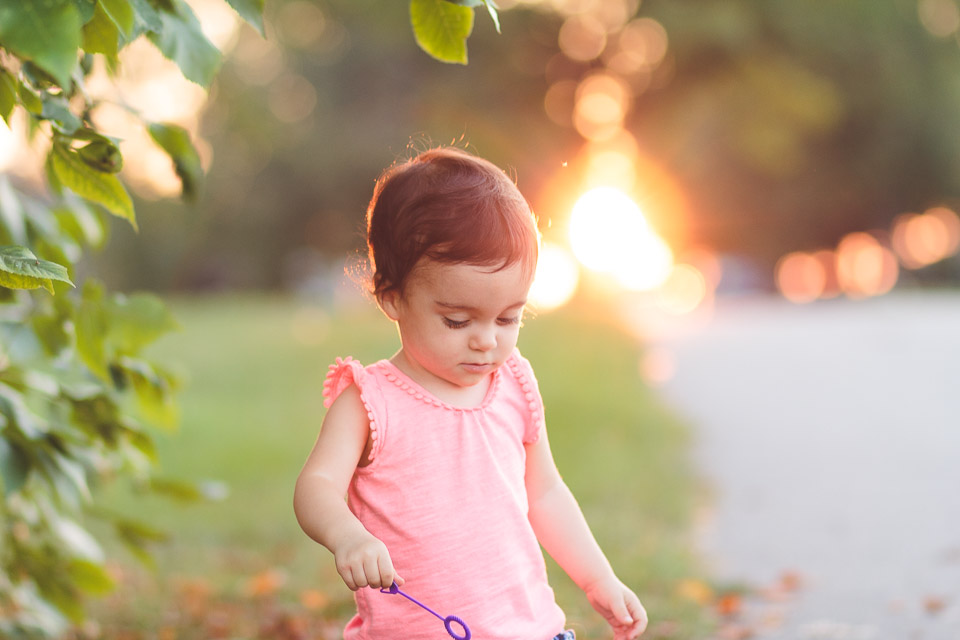 What are Light Leaks?
Light leaks occur when light is able to "leak" into your camera's body, a normally light-tight chamber, and hit the film or sensor with extra light. This might render your image unusable. Then again, it could make your image all the more special.
Light leaks are more common in film cameras but digital photographers are always finding unique ways to simulate light leaks for their aesthetic appeal. One such way is by using a Prism.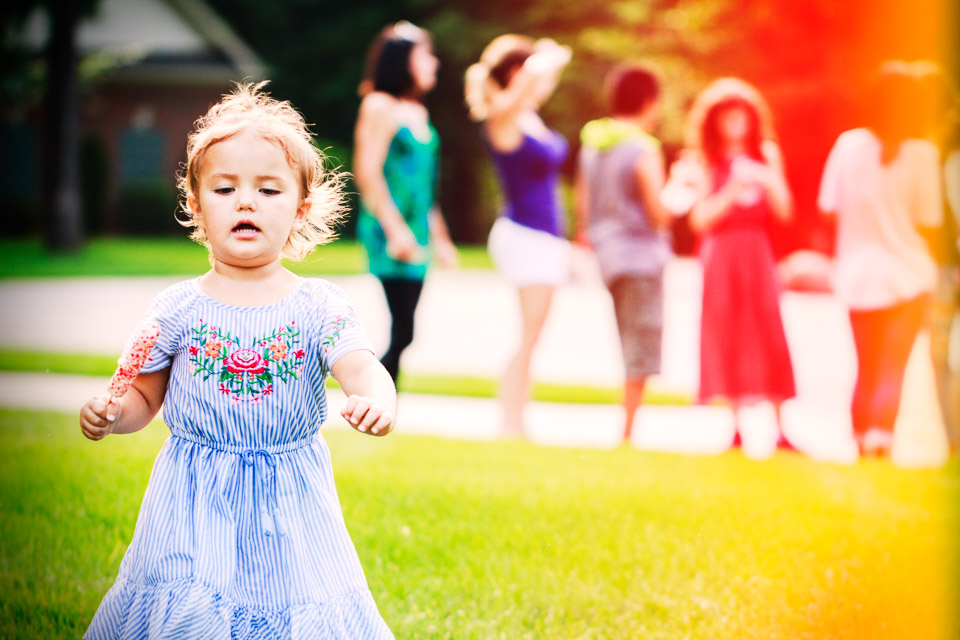 Creating Light Leaks with a Prism
You can simulate light leaks in your Photography by using a Prism. You just hold the prism really close to the corner of your lens while taking photos. It really just takes a lot of experimenting and adjusting the distance of Prism to the lens, light intensity, etc.
Using Photoshop to simulate Bokeh and Light Leaks
Sometimes you took the image and none of the above happened. Maybe you just like playing around in Photoshop as much as I do. We can create realistic effects that mimic bokeh and light leaks.
No, we are not going to run blur filters, use a color gradient or some other fake means. We are going to use real images of the phenomena described above created specifically for this purpose.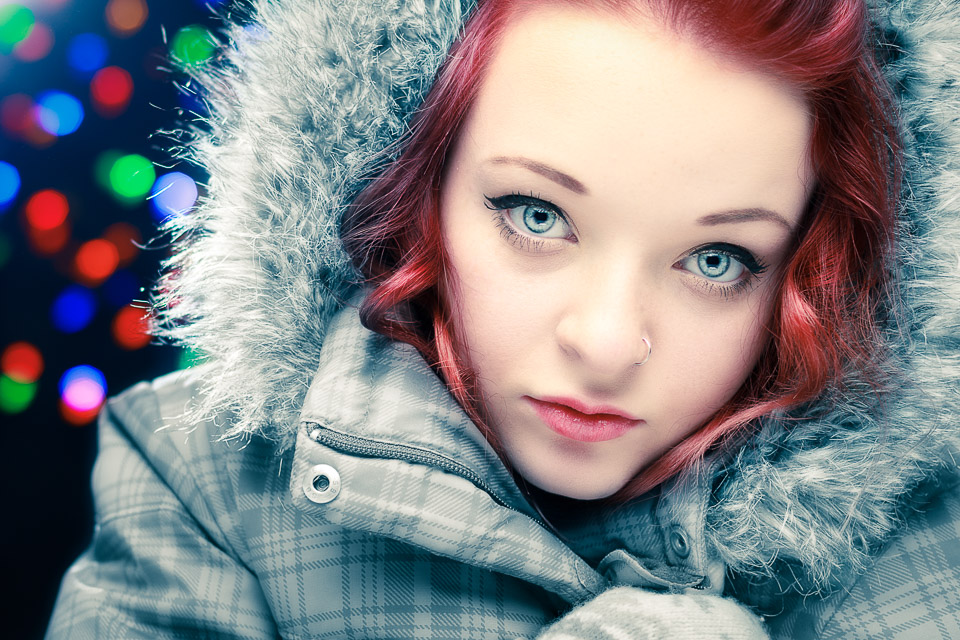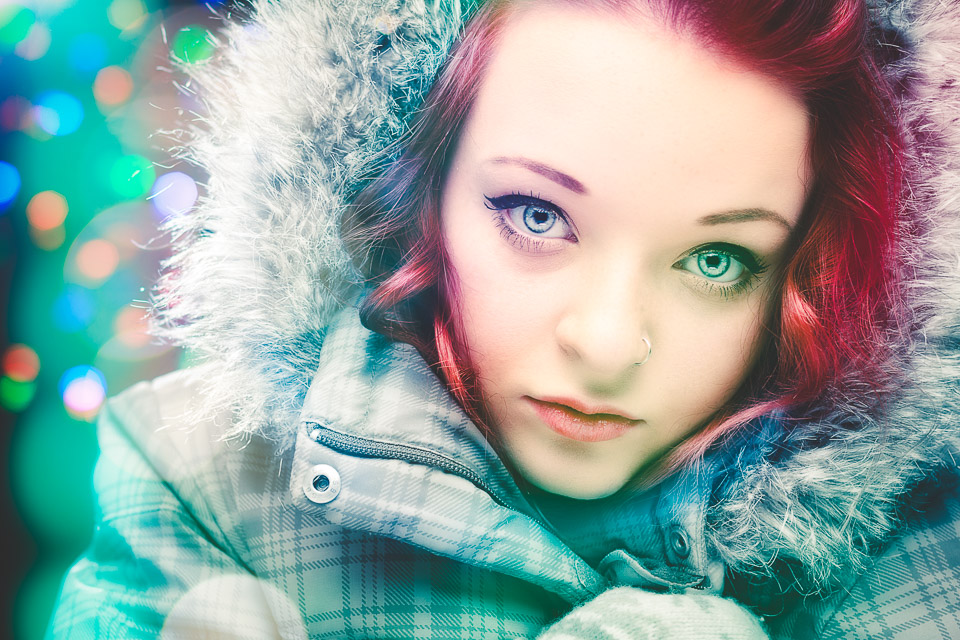 The above image was modified using the Photoshop overlays I'm going to give you for free. Move the slider to the left to reveal the photo with the overlay, move right to remove the overlay.
Free Light Leak, Prism and Bokeh Overlays for Photoshop
Cool, I hear you, you came for the free light leak png files so let's talk about that. Just use the form below and I'll send you a download link in your email. If you don't get it please check your spam folder.
Use the Signup Form below to get your Free Photoshop Overlays.
Directions – How to use the Light Leak, Prism and Bokeh Photoshop Overlays
Using your Photoshop Overlays is super simple. Best of all, you can do it with any version of Adobe Photoshop.
Step 1: Simply, open your image in Photoshop.
Step 2: Open any of the 16 images I'm going to give you for free.
Step 3: Open the "Select" menu, choose "All," open the "Edit" menu and select "Copy." Go back to your original image, click the "Edit" menu, and choose "Paste". Photoshop will add the overlay as a new layer.
Step 4: In the layers panel, on the overlay image, change the blend mode to screen (Normal by default). Wow, that's pretty cool, right?
Step 5: The only thing left to do is customize it. You can scale, rotate, and move the layer around to your liking. Adjust the opacity to customize the intensity of the effect. If part of the overlay isn't working for your image but the rest looks good, simply create a layer mask and mask that part out. That's it your done.
Join the Tribe
Want to join an amazing tribe of photographers, artists, and other creatives? Want more NFT Tips? Check out our Facebook group, NFT Photography Community. The Goal: Let's just all help each other out!
Also, don't forget to jump on the email list to get some free Photoshop Overlays and my "very occasional" email. I want to talk with you about inspiration, photography, blogging and just staying motivated.
Share these Pins to Pinterest