Searching for wedding blog ideas? You are in the right place. In this post, I will cover five blog post ideas for wedding photographers.
I was speaking to a wedding photographer recently and the topic of wedding blog post ideas came up. They told me that they wanted to have a blog on their portfolio website where they highlight every individual client's wedding.
You know, "This is the newly married couple. They met in high school, they dated this long, their favorite hangout is…, blah, blah, blah." Yeah, you get it, wedding blogging and wedding photographer blogs, in general, can be kind of meh.
Now, don't get me wrong, it's not a terrible idea, I'm sure the couple, and the couple's family will appreciate the gesture. You might even get some links to your blog as the couple share your post with their friends and family. This is great for SEO!
However, outside of that small group of people, it's unlikely that anybody else will care much. Potential clients will probably just review your portfolio to decide if your wedding photography style is a match to their tastes.
Make Money doing what you Love
What should a wedding photographer blog about?
When thinking about this simply ask yourself, "Will this topic provide value to a potential client?" To get you on the right track I will provide five blog post ideas for wedding photographers.
1.) Create a Blog Post about the Top Wedding Venues in your area.
During the wedding planning phase, your potential client is going to be searching for local wedding venues. Use this opportunity to create a killer blog post highlighting the different options local to your area.
If you've been doing weddings for a while now you probably already have lots of great photos to accompany your post. If you don't have the photos you may want to contact the venues and speak with them directly about doing some photography on the grounds.
Also, make sure you use this opportunity to introduce yourself as a wedding photographer local to the area. Somewhere in your blog post, you should provide a link to your portfolio page.
2.) Create a Blog Posts about the Top Wedding Cake Bakeries in your area.
This is a great time to use all those "Cake Cutting" photos you've taken over the years at various weddings. The problem, you might not remember the individual bakeries associated with each photo.
Use this as a lesson and note the details at each wedding you photograph.
Who did the cake? Who decorated? Where are the flowers from? You can potentially use this information later when writing your blog content.
3.) Write a Blog Post about the Top Wedding Songs of 2020
OK, if you are reading this and it's no longer 2020 then you need to adjust but you get the idea. Being a wedding photographer, you probably attend more weddings than the average Joe. What are some of the popular wedding songs of 2020?
You probably have a ton of photos of the bride and groom dancing. And what about that one wedding when everyone packed the dance floor? Those were cool photos. I hope you took a few quick shots of the DJ doing his thing.
These kinds of photos would really bring this post alive and provide some further insight into your photography. Some of these images might not make it into your portfolio but they tell potential clients that you are serious about documenting every little moment of their big day.
Making it local: What if the list only contains artists that are from your city or the songs have an inherent connection to your city.
4.) Write a Blog Post about the Top Wedding Trends of 2020
Going with the theme of what's currently popular, what trends are you seeing? Look at Venues, Style, Color, and Décor but also look at wedding themes, size, etc. If you can find a way to make it local that's even better.
5.) Write a Blog Post about Fun unique locations, ideas for Engagement Photos in your area.
If you do engagement photos then this is a great way to attract clients before their big wedding day. If you do their engagement photos then they will probably hire you for the wedding as well. Maybe you have this packaged into a deal.
If you don't do engagement photos that's OK. Still use this opportunity to capture the attention of potential clients. Highlight the picturesque places local to your city. Go take photos of these places and capture the beauty you know your client is looking for.
You don't have to stop at locations. What are some interesting themes and ideas for couples looking for something a little unique when it comes to engagement photos?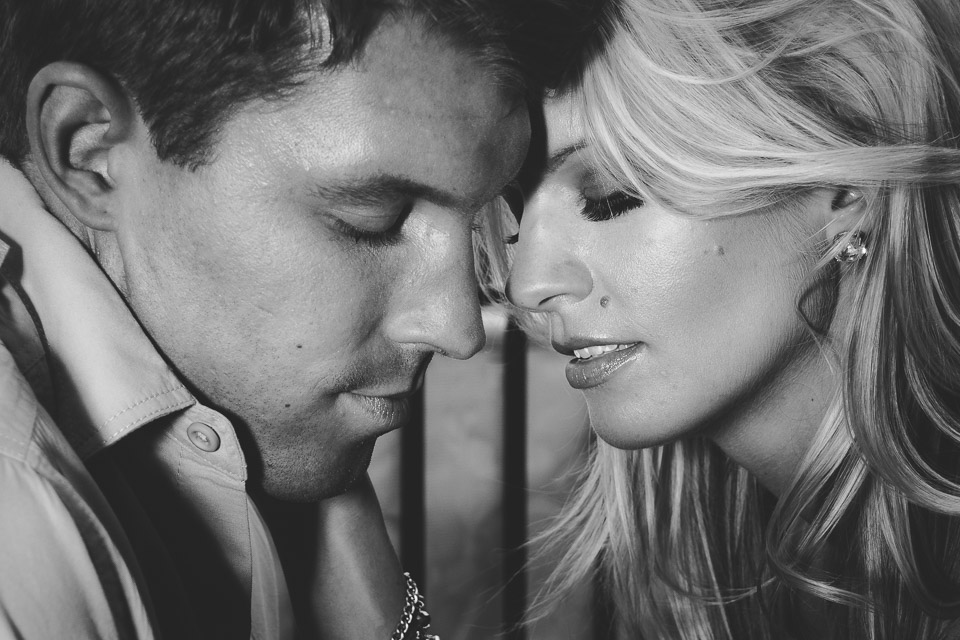 Have some great Wedding Photography Blog Ideas? Share in the comments :)
The formula is simple. Ask yourself the following questions when trying to dream up your next blog post for your wedding blog.
Why am I writing this blog post? (What is the goal?)
Who's is My Audience? (Who am I talking to?)
Will this help my audience, i.e. potential clients, solve a problem or answer a question?
Can I make this post local? (Best Wedding Venues in Detroit Michigan)
Last, a quick writing Tip: Do make sure you include a call to action? Example: "I'm a Wedding photographer from (insert location). You can review my Portfolio here or connect with me on Facebook."
Start a Blog Today
Join the Tribe
Want to join an amazing tribe of photographers, artists, and other creatives? Want more NFT Tips? Check out our Facebook group, NFT Photography Community. The Goal: Let's just all help each other out!
Also, don't forget to jump on the email list to get some free Photoshop Overlays and my "very occasional" email. I want to talk with you about inspiration, photography, blogging and just staying motivated.
Share these Pins to Pinterest