Are you wondering how to get out of a creative rut? Do you feel like your stuck in some kind of creative funk?
Me too! Trust me, I've been there. I know what it's like. But, I also know we can shake it!
In this post I'm going to show you how to get out of a creative rut and the best part, you can start right now, today, with me!
The situation is this. I'm on my couch, TV remote in hand, creative funk firmly in place as I click through the channels. Sadly, I'm dreaming and thinking about all kinds of ideas. Mostly about photography, blogging, and trying to succeed. Why, because that's as far as I'm willing to push myself tonight.
You see, thinking is my crutch for when doing seems too hard. Wow, wait, what? That's right, you see, I know you and so I'll say it again!
Books for Motivation – Read towards a New Tomorrow!
The Confidence Gap: A Guide to Overcoming Fear and Self-Doubt

Low Self Esteem, Shy, Insecure, No Confidence? This book will help you better understand your relationship with fear and how utilizing mindfulness can help control negative thoughts and feelings.
A Year of Positive Thinking: Daily Inspiration, Wisdom, and Courage

Easy to read. One Day at a time, 365 days of positive thinking. Reading is a great way to start your day, especially when it gives us inspiration, courage, and the wisdom to transform your life.
Let That Sh*t Go (Zen as F*ck Journals)

A journal for those looking for some playful witty prompts. Warning: Not for everyone, lots of swearing.
The Self Confidence Workbook: A Guide to Overcoming Self-Doubt and Improving Self-Esteem

Great workbook/journal with interactive exercises and relatable character scenarios to help you overcome self-doubt and achieve your goals.
Thinking is your crutch for when doing seems too hard!
I know the story you tell yourself. Oh, I'll just think about it right now. I'll come up with some great ideas for a future time and place. Does this sound familiar? Have you ever really visited this future time and place?
Guess what, the time and place don't matter. It's fictitious because the time and place to grow and express your creativity is right now. It's right where you are, you don't even have to go anywhere!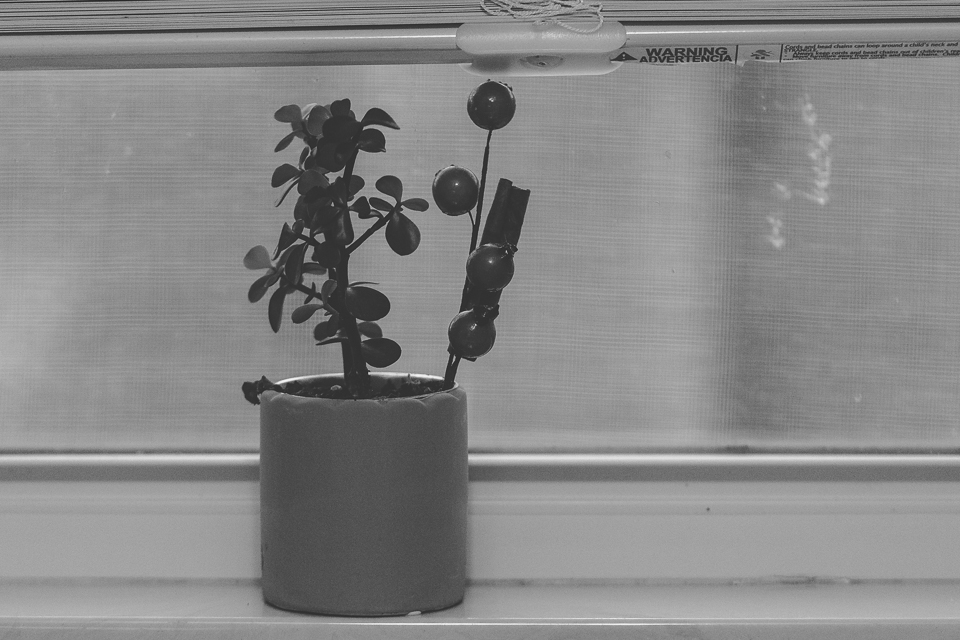 Chuck Close, an American painter, artist, and photographer said the following.
"Inspiration is for amateurs; the rest of us just show up and get to work. If you wait around for the clouds to part and a bolt of lightning to strike you in the brain, you are not going to make an awful lot of work. All the best ideas come out of the process; they come out of the work itself." ― Chuck Close
All the best ideas come out of the process; they come out of the work itself.
The Moral – Stop Thinking and Start Doing!
So if you are one of those people, a thinker, like me, I beg you to stop. Stop thinking about how to get out of a creative rut and just start doing. Many times the roadblocks we encounter in life are ones we set for ourselves.
All the self-doubt, laziness and limits we impose on ourselves are the direct consequence of inaction. It's easy to swipe up for your next source of inspiration but is it really inspiring or is it just the opposite, debilitating.
You see all these exotic locations, beautiful people and begin to think you can't do the work you want to do because you're in a boring town living a boring existence.
You feel like you need this great idea, the right people or the trip of a lifetime to get down to work when this just isn't true. Start the work and let the process guide you.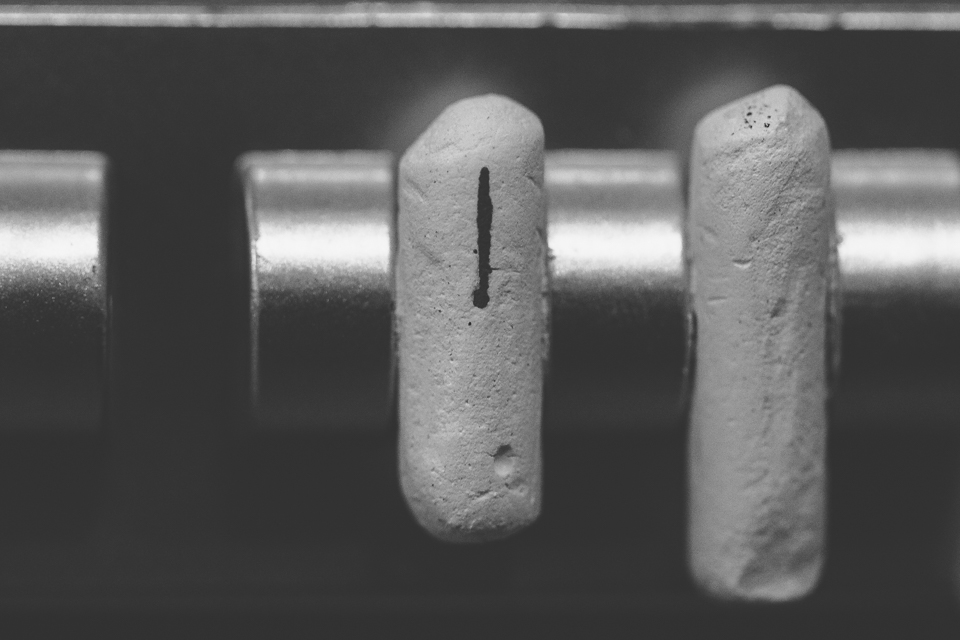 What Happens when you let the Process Guide You?
At times, you will fail, you will create something that is truly mediocre but this will only serve to push you in a new direction. Eventually, you will find yourself in an atmosphere of people and places that breathe life into the art you want to create.
It will and can happen, but it won't be because you sat around thinking about how to get out of a creative rut. Sitting around watching a bunch of YouTube videos of other people doing the stuff you want to do isn't the solution either.
The solution is simple! Start!
Do the work even when you don't know how or even where to start. Pick up your camera, seriously, go get it right now. I'm going to show you exactly how to get out of a creative rut in two minutes. Don't believe me? Keep reading for the best two minutes of your life!
Two-Minute Black and White Photo Duel
This challenge is simple and is for anyone that just needs to start something, anything! You have your camera right? Any camera, the phone will do if you don't have anything better. Set a timer for two minutes and take as many photos as you can inside your house. Don't go outside.
These can be photos of anything; people included but only shoot for two minutes. Process all the photos in black and white. Trust me, the limited-time, space, and post-processing options will force you to find interest where you never thought to look. You might not produce your best work but it will certainly get you in the right head-space.
Once you are done, pick the best one, and post it to our private Facebook Group. Please post them under this Facebook thread. Now, I'm still working on bringing this Facebook group to life but I imagine it is a great place for our community to connect and share fun projects such as this. So go make this happen, stop being lazy! Seriously, two minutes! Really, your still here?
You are substituting a lot of mental energy for actual work!
Maybe you accepted my challenge, maybe not. Maybe you have lots of other shit to get done! If you are putting something off, procrastinating or just dreaming about starting, I challenge you to stop thinking and just start doing. Put the pen to the paper, the brush to the canvas, and the camera to your eye.
You'll be surprised what happens and maybe even a little terrified of what comes next.
Use the comments below to tell us about that one thing you are going to stop thinking about and just do. Make sure you come back and share the results!
P.S When I sat down to write this post today I only had the vague notion that I wanted to write about motivation. I had no idea what I was going to say.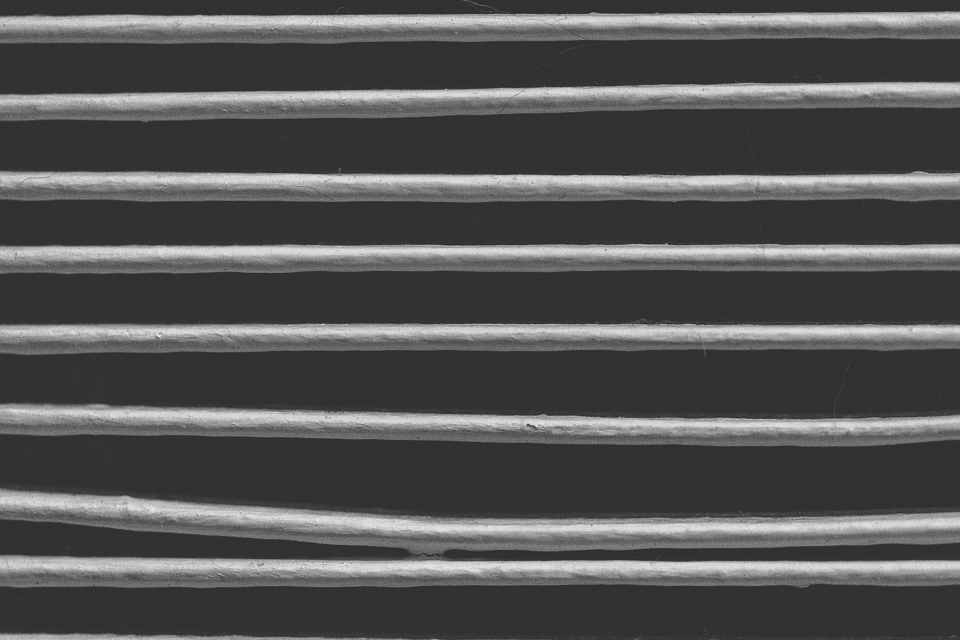 Books for Motivation – Stop Doubting your Greatness!
Join the Tribe
Want to join an amazing tribe of photographers, artists, and other creatives? Want more NFT Tips? Check out our Facebook group, NFT Photography Community. The Goal: Let's just all help each other out!
Also, don't forget to jump on the email list to get some free Photoshop Overlays and my "very occasional" email. I want to talk with you about inspiration, photography, blogging and just staying motivated.
Share these Pins to Pinterest