Submit a Guest Post on See Imagery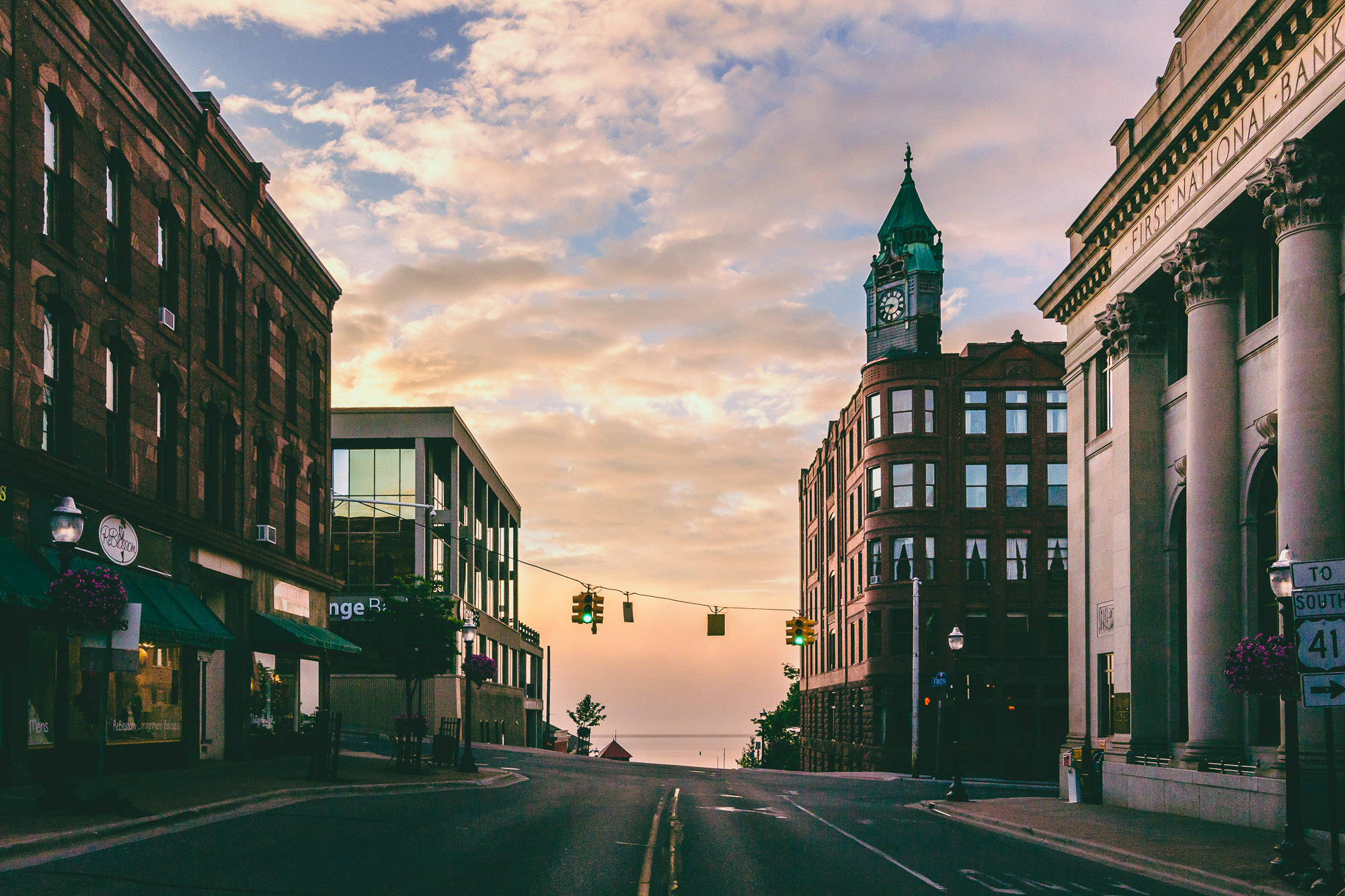 Photographers – Do you want to submit a Guest Post on See Imagery?
See Imagery is now accepting Guest Post. You can submit a guest post if you are an individual photographer or photographer with your own business/brand and represent yourself. You cannot submit a guest post on behalf of a larger business or organization/company.
Specifically, we are looking for more unique voices from the photography community. Each one of us is at a different stage in our journey into photography and we believe that everyone has something useful to share. Even if you are just starting you have a voice that other photographers at the same place in their journey can identify with.
Maybe you create a post about setting goals for yourself and becoming a better photographer. You list ten actionable steps you plan to take to get there. Or maybe you challenge yourself and others to take one photo a day, track your progress, and make a post about that. My point is, you are at a place, right now, where someone is going to identify with what you have to say.
Alternatively, perhaps, you are the photography guru. Everyone comes to you with his or her questions concerning photography. Maybe you even started a business, made many mistakes and learned from them. We want to hear your voice too!
Essentially, any photographer that will contribute their voice to help other photographers grow in their craft is a voice we want to hear.
Writing Guidelines
Minimum Word Count: 1000
All Articles must be Original Content: The article must not have been previously published, nor should it be published anywhere else in the future.
Minimum Photos: Please include a minimum of  7 unique images, photos must be yours! Dimensions: 960px on the long side.
What type of Content is See Imagery looking for?
See Imagery is only looking for unique content, meaning that it cannot appear elsewhere now or in the future. When thinking about your topic you should also be thinking about the four main categories represented here at See Imagery.
In this category, we want posts specifically aimed at helping photographers improve their photography skills. We are also interested in gear reviews, guides, etc.
We are looking for topics that help photographers grow their photography blog/business. This can be anything from how to utilize social media, blogging strategies, etc.
In this category, we deal specifically with the ever-elusive goal of trying to stay motivated. You know, keeping your nose to the grindstone, showing up bright-eyed and bushy-tailed with bells on champing at the bit to eat, sleep and breathe photography.
Finally, in this category, we talk about WordPress. More specifically, how photographers can utilize this excellent content management system to establish their online presence.
Will submitting a Guest Post help me grow my Photography Business?
Absolutely, a guest post that helps to inform and educate another site's audience while bringing awareness to your business/brand is common practice.
First, one link will appear at the top of your post in a form similar to "Brian Smith of One Shot Photo shares his tips on shooting during golden hour".
Second, you will receive full recognition and credit for all the content you submit in the form of a small bio at the end of your article. This bio will include a link to your Author Page.
Third, the Author page will include your bio, an additional link to your website as well as any social media channels you may want to include. This page will also list all the articles you contributed to See Imagery.
Finally, you will be included in our Photography Bloggers Directory. The directory includes all contributing photographers.
Guest Post Submission Expectations
Stuffing keyword-rich links into low-quality articles with hopes of acquiring backlinks for SEO purposes is highly frowned upon by Google. Therefore, we will not publish any outbound links appearing in the body of your article except for one previously mentioned.
Likewise, we will not publish low-quality content. This includes spun content, copied or plagiarized content as well as any content that does not show proper grammar, style, and punctuation. I do not expect perfection. I certainly make my share of mistakes but please use some tools and another pair of eyes to check your article before you submit.
Your Images are your Images
Just to be clear, See Imagery will never use your images for any other purpose than to represent you as a photographer. All images used in conjunction with your article are exclusively yours and we thank you for sharing them with us.
Your images will appear across See Imagery and our social media channels to represent and help promote your content.
So, do you want to submit a Guest Post?
Great, please use our contact form. In the subject line, type "Idea for Guest Post". In the message box, give me a brief description of the type of content you would like to submit. I look forward to hearing from you.